The region's commercial HVAC authority since 1978.
Commercial HVAC that delivers excellent energy-efficiency, air quality, and comfort. This is our passion and what we strive to provide every project, every step of the way. Whether we're the prime mechanical contractor on your project, the technicians you rely on for preventative maintenance, or the subcontractor you trust to do the job right the first time, we're here to take the job to the next level.
Specialists in providing proper heating, ventilation, and air conditioning to any commercial building, we focus on the unique needs of your project to offer maximum efficiency with a priority on indoor air quality.
We invest significantly in our in-house custom sheet metal fabrication to provide our customers with properly designed, sized, and fitted ductwork that maximizes efficiency, helps lower operating costs, and improves indoor air quality.
When it comes to preventative maintenance to your unit and controls or emergency equipment repairs, our skilled technicians provide the knowledge and attention to detail needed to keep your system running at peak performance.
Plumbing products and services that deliver the most economical, efficient, and comfortable results, our plumbing department executes projects proficiently in industries from light commercial and multi-family housing to restaurant and hospitality.
Top insights on the current industry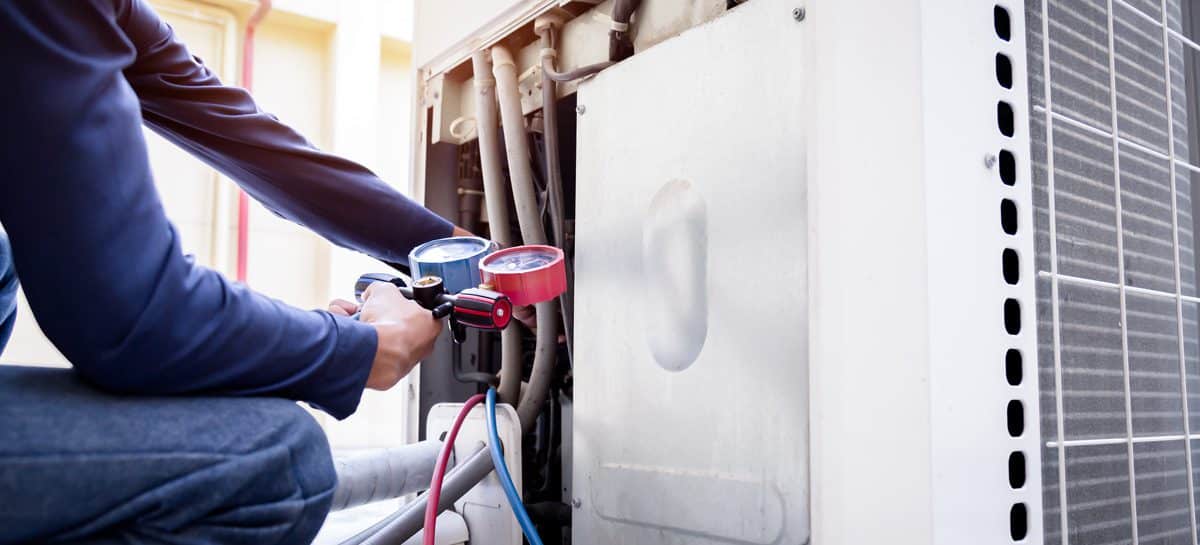 Like to work with your hands? Are you good at solving problems? Want to work in an essential industry? If you answered "yes" to any of these questions, consider a career as an HVAC service technician! Commercial HVAC service technicians…
Receive the latest industry-related information straight to your inbox.